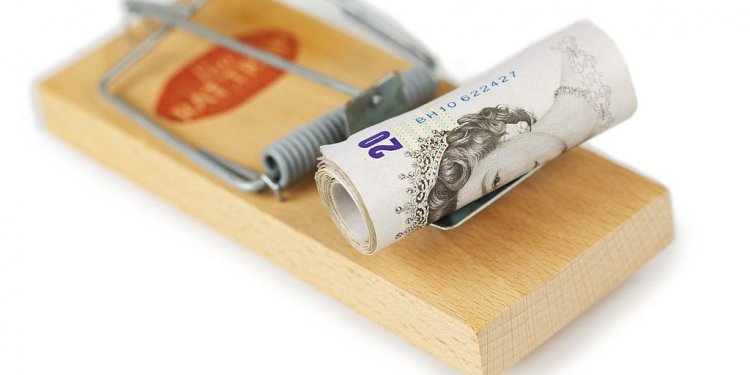 HSBC fixed rate mortgages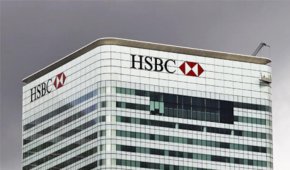 HSBC has launched a two-year fixed rate mortgage priced at 0.99 per cent.
The product has a £1, 499 product fee, is available for purchases and remortgages up to 65 per cent loan-to-value and customers can overpay up to 10 per cent of mortgage balance per year without incurring early repayment charges.
The maximum loan size available is up to £500, 000.
Tracie Pearce, HSBC's head of mortgages in the UK, said: "The new 0.99 per cent two year fixed rate is not only the best in category, it is available for both purchases and remortgages up to 65 per cent LTV and through branches, over the telephone, online or through our selected intermediary partners.
"So, for customers purchasing a new home, coming to an end of a fixed rate deal or already on a standard variable rate, this is an ideal opportunity to take advantage of a great value product with the security of knowing that payments will not increase over the next two years."
Rachel Springall, spokeswoman at Moneyfacts, confirmed it is now the lowest fixed rate available and the first sub-1 per cent fixed deal since their records began.
She said: "This offering is likely to attract borrowers who have a 35 per cent deposit or equity in their home and are looking for a low rate with a well-known brand.
"As with any deal, applicants should always work out the true cost of the mortgage to decide whether it's right for them.
"Borrowers would be wise to take advantage of the option to overpay their mortgage whilst interest rates remain so low, this way they can increase the amount of equity in their home and reduce the term of the loan."
Mark Harris, chief executive of mortgage broker SPF Private Clients, agreed this is the cheapest fixed rate ever.
"However, while the rate is impressively low, if you need to borrow more than 65 per cent LTV and/or more than £500, 000 then this deal is not for you, " he stated, noting it is not available via the wider broker community, with his firm one of only a handful of brokers able to access the deal.
"Borrowers should consider how the interest rate/product fee balance works for them. It is sometimes the case that if you have a smaller mortgage, a higher rate and lower fee may work out better than a cheap rate and high fee.
"If remortgaging, borrowers should add up the total cost - for example, the HSBC deal has no freebies such as valuation or legal fees - whereas other products available will have free basic services included."
HSBC also recently increased the number of brokers who have access to its mortgages to five: Countrywide, London & Country, Springtide Capital, Alexander Hall and SPF Private Clients.
Share this article
Related Posts