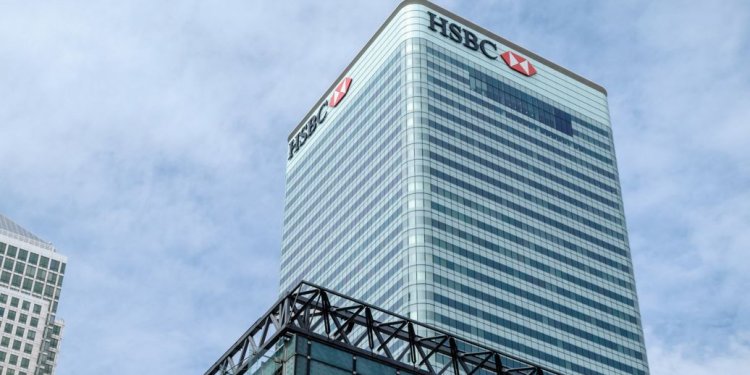 HSBC Fixed Rates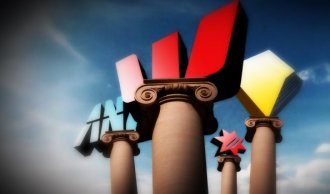 ASIC identifies the Commonwealth Bank as the worst offender and it estimates the bank would have to pay customers $105.7 million in compensation, plus interest. Karl Hilzinger by Duncan Hughes
Four major banks are cutting showcase fixed rate mortgage deals to build market share and lock-in property buyers before the next cut in base rates.
HSBC, Bank of Queensland, National Australia Bank and Australia and New Zealand Banking Group are alerting mortgage brokers, who account for more than half of recommendations, about the new deals.
Smaller lenders, such as Newcastle Permanent, are also attempting to build market by announcing even lower rates and not charging any extra to investors, which most majors have done in a bid to dampen over-heating markets.
Other lenders are expected to quickly follow because high levels of household debt mean lenders are increasingly switching to cheaper deals.
Expensive yes, doubled? No. Erin Jonasson
It also follows Australian Prudential Regulation Authority confirming it was maintaining the 10 per cent limit on growth in loans to investors that was introduced to prevent the market overheating.
Lenders are competing for the lucrative fixed term borrowers, typically for two and three year terms, according to Canstar, which monitors rates, fees and conditions.
For example, only one-in-three monitoring Canstar's data base are reviewing variable rates, it claims.
Most popular deals
Three-year rates are the most popular, accounting for one-fifth of searches, followed by two year.
Borrowers are increasingly churning their mortgages, which means finding a better deal.
Martin North, principal of Digital Finance Analytics, which provides analysis for banks and financial services companies, said lender are also locking in at current funding rates.
Lending growth remains strong around 7 per cent, well above income growth that remains static, or falling, according to Mr North.
"Strong housing sector growth may limit the Reserve Bank of Australia's ability to cut the cash rate, unless tighter macro-prudential measures are imposed, " he said.
About 27 percent of lenders' mortgage books have been churned in the past 12 months, compared to 35 per cent in New Zealand.
Others, such as BankWest, have also pulled special offers. That creates an opportunity for competitors to build market share and offset potential loss of business following the crackdown on lending to foreigners.
Canstar group executive Steve Mickenbecker said: The big banks have placed a lot of bond issues recently and perhaps they are currently well-funded at those maturities; they may also be locking in some growth in the event that investment lending falls over the next couple of years. Irrespective, these interest rate movements will surely force others to stay competitive in this space. It will be interesting to track further movements over the next month or two.
In the latest round of cuts, ANZ has slashed its owner-occupier two year fixed rate by 45 basis points from 4.59 per cent to 4.14 per cent.
Share this article
FAQ
When a mortgage loan originator changes companies how soon is that reflected in the NMLS consumer access website? - Quora
When a loan originator changes from one company to another, the LO completes a specific form and that form is filed with our federal regulator, the good folks that run the Nationwide Mortgage Licensing System:
What are Navy Federal Personal Loans? - Quora
Navy Federal is a specific credit union that offers a broad variety of financial products, including personal loans.
A personal loan is a loan from a bank that is not tied to a specific purpose like an auto loan or a mortgage; often, the bank will just give you money in exchange for your promise to pay it back at an agreed upon rate.
Personal loans usually have a lower interest rate than a credit card, but a higher interest rate than those specific purpose loans (auto, mortgage, etc). The reason for the higher interest rate is that they are not tied to a valuable assets [the bank will giv…
Related Posts