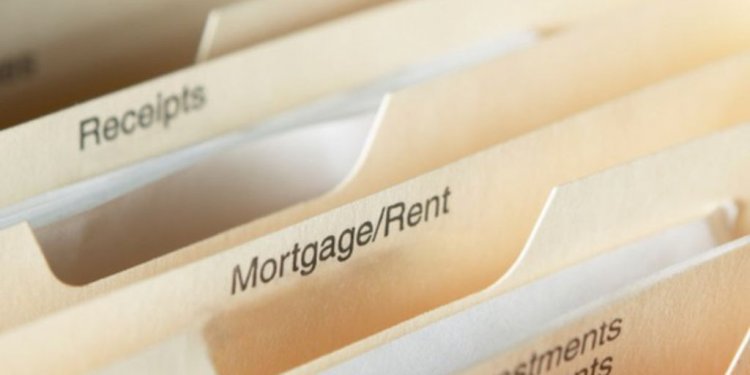 Mortgage types Explained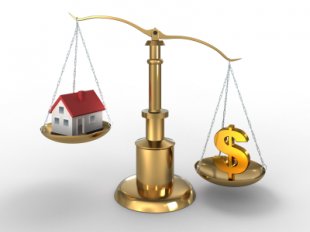 Now that we're in the thick of summer movie season, I have a hard time telling anything apart. It feels like there have been at least 20 movies about cars that are too speedy and too angry, at least 15 movies about guys who drink too much and forget important things and far too many movies about chatty billionaires in metal suits. It gets hard to tell the first movie from the second, third, or tenth as they go on, which is annoying because movies weren't always confusing like this. The world of mortgages can also be a confusing world of seemingly duplicate concepts. For example, how many different types of rates are out there in the world? How does one determine the difference between them? Relax, this isn't an "Inception" plot, it's pretty straightforward. That's why this week in Know Your Mortgage we'll discuss the difference between rates.
What Are Interest Rates?
Interest rates determine what you end up paying on your monthly mortgage payments, and are determined by plenty of different factors including (but not limited to) inflation, the federal funds rate, your personal finances and the rise and fall of home purchases & home construction. These rates fluctuate all the time, and are reported by Freddie Mac every Thursday in the Primary Mortgage Market Survey. It's extremely useful to read weekly, especially if you're looking to purchase a home or refinance because it will tell you predicted trends for mortgage rates. Mortgage rates (at the time this was written) have been on the rise for a few weeks now and you can read the explanation(s) why every week.
Interest rates are important regardless of what type of mortgage you have, but if you have an adjustable rate mortgage you need to understand how your interest rate can fluctuate. Regardless of market trends, every adjustable rate mortgage has a ceiling and a floor, meaning there is a limit to how much it can rise or fall. There is also an interest rate cap: this prevents your rate from changing too rapidly within a period of time. So if your per-period cap is 0.5% and your current rate is 3.5%, your interest rate will never be lower than 3% nor higher than 4% for that period.
What is APR?
APR is your Annual Percentage Rate, and it lays out your interest rate for the entire year in percentage form. So instead of looking at your mortgage as owing "X" amount per month, you can look at it as a percentage on the total loan for the year. Sometimes referred to as your "note rate, " APR is used to determine what your monthly payment is along with your interest rate. Simply put, your APR is the formula used to determine what your monthly payments are based off of your interest rates. They work together to get these figures.
That should clear things up, like the last few moments of "Inception" did for the rest of the film. Wait, that left things really ambiguous, bad example. This blog should be as cut and dry as "The Big Lebowski." These movie comparisons aren't working. If there's any confusion, like anyone could have had during "Vanilla Sky, " please ask away below.
Share this article
Related Posts