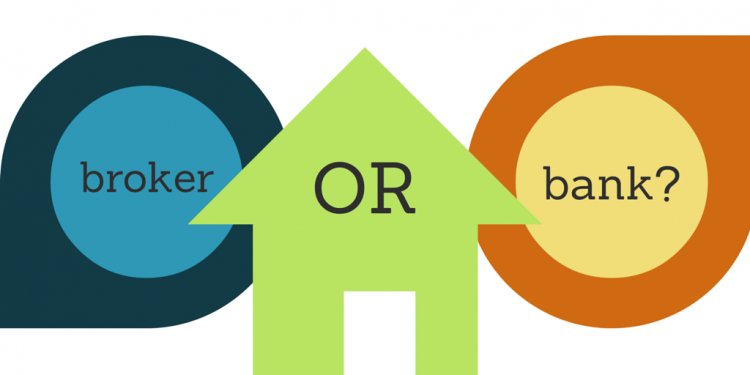 Types mortgage

Energy mortgages basically fall into 2 main categories: energy efficient mortgages (EEM) and energy improvement mortgages (EIM). The differences between these 2 types of energy mortgages are as follows:
Energy Efficient Mortgage

An energy efficient mortgage enables homebuyers to finance and include cost-effective energy saving measures as part of their mortgage. They are used towards purchasing a new home that is already deemed an energy efficient home, and allow borrowers to qualify for larger loans to upgrade to more energy efficient homes. Homebuyers must first get an energy rating on the home in order to qualify for an energy efficient mortgage.

Energy Improvement Mortgage

Energy improvement mortgages are targeted towards homeowners planning on making energy efficiency improvements to their existing homes. The costs for these improvements are accounted for in the mortgage so borrowers aren't confronted with the prospect of a larger down payment. Qualification for an energy improvement mortgage also requires an energy rating.
In addition to the standard types of energy mortgages, there is also the ENERGY STAR Mortgage program.

ENERGY STAR mortgages are similar to EEMs and offer consumers lower borrowing costs for financing ENERGY STAR certified homes, or for energy efficiency improvements being made to existing homes through a Home Performance with ENERGY STAR program or a Weatherization Assistance Program.
Energy mortgages are available through any number of conventional lenders. In order to qualify, an energy rating needs to be done on the home first. The Federal Housing Administration (FHA) and Veterans Administration (VA) also offer EEMs. In the case of the FHA, the maximum amount of the portion of the EEM for energy efficient improvements is the lesser of 5% of:
The value of the property, or
115% of the median area price of a single family dwelling, or
150% of the conforming Freddie Mac limit.
Share this article
Related Posts