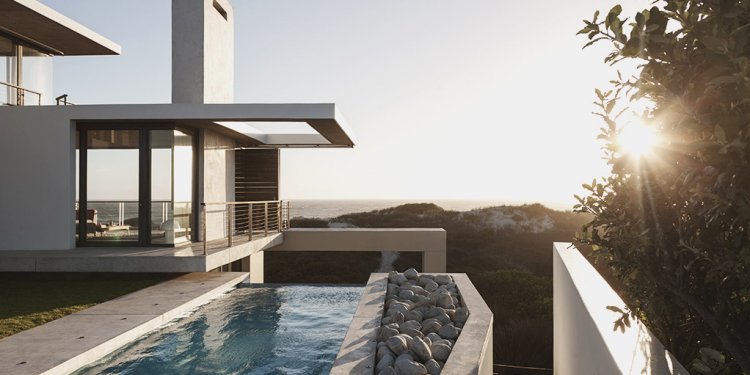 International Home Loans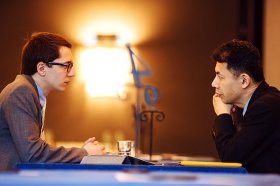 1, 619
International buyers find real estate in the United States attractive, but the purchasing process is different for these buyers. Learn about the trend in international buyers, who they are and why they buy in the U.S.
According to the National Association of Realtors (NAR), foreign purchases of U.S. property grew by 35% in 2013 to $92.2 billion. This has a big impact on the real estate market in the U.S. However, if you are an international buyer, the process of obtaining a mortgage and buying a property is not exactly easy.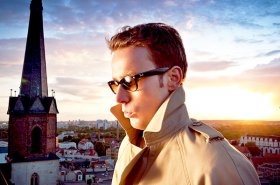 We will discuss a few things you need to consider if you want to become one of the many international homeowners in the United States.
What is an International Buyer?
International home buyers are any buyers who do not currently live or own property in the United States. Some of these buyers may be investors and others may be buying because they plan to move to the U.S. International buyers are interesting because many are coming from areas with vastly different economies than our own.
Why Do International Buyers Want to Buy in the U.S.?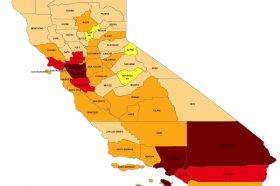 International buyers want to purchase in the U.S. for two distinct reasons:
First Reason
They are considering a move to the U.S. This is often the case with international businesspeople who are looking for a second home, near a convenient market like New York, Los Angeles or San Francisco. Others may be planning to relocate for business altogether.
Second Reason
An international buyer wants to buy in the U.S. as an investment. With the U.S. housing market on a rebound since 2009, investors are coming out of the woodwork-this can actually bolster the market for native buyers as well because the strong demand drives real estate prices higher.
How to Find a Lender for International Buyers
The key is to make sure you are working with a lender who knows this market and the unique requirements well. Most of the larger international banks such as Citi, will have mortgage programs for international buyers.
We strongly recommend connecting with a real estate agent who specializes in working with international buyers first. The National Association of Realtors can be an excellent resource for finding a realtor specializing in this field.
Once you find your agent, you can use them as an excellent resource to connect you with various parties to complete your investment transaction.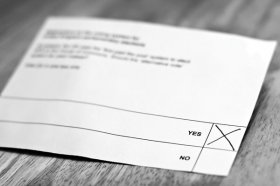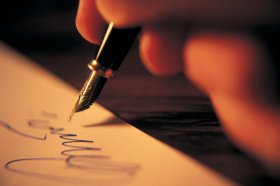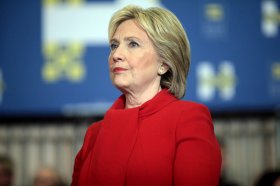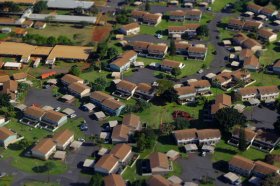 Share this article
Related Posts