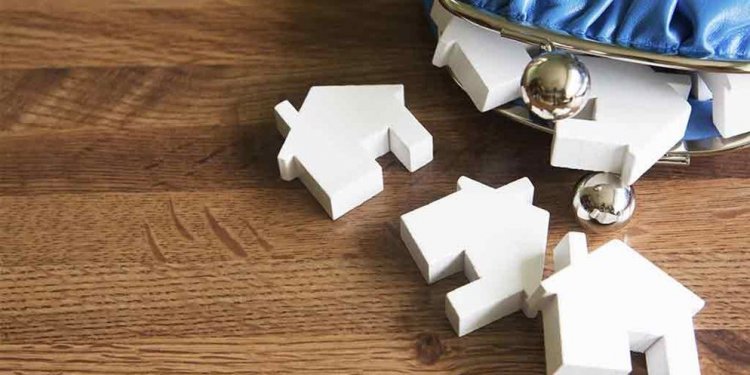 Interest on Home Loans
If you're a homeowner, you probably qualify for a deduction on your home mortgage interest. The tax deduction also applies if you pay interest on a condominium, cooperative, mobile home, boat or recreational vehicle used as a residence.
It pays to take mortgage interest deductions
If you itemize, you can usually deduct the interest you pay on a mortgage for your main home or a second home, but there are some restrictions.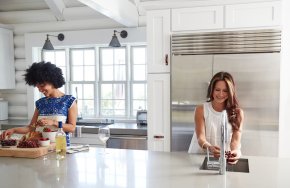 Here are the answers to some common questions about this deduction:
What counts as mortgage interest?
Mortgage interest is any interest you pay on a loan secured by a main home or second home. These loans include:
A mortgage to buy your home
A second mortgage
A line of credit
A home equity loan
If the loan is not a secured debt on your home, it is considered a personal loan, and the interest you pay usually isn't deductible.
Your home mortgage must be secured by your main home or a second home. You can't deduct interest on a mortgage for a third home, a fourth home, etc.
Is my house a home?
For the IRS, a home can be a house, condominium, cooperative, mobile home, boat, recreational vehicle or similar property that has sleeping, cooking and toilet facilities.
Who gets to take the deduction?
You do, if you are the primary borrower, you are legally obligated to pay the debt and you actually make the payments. If you are married and both you and your spouse sign for the loan, then both of you are primary borrowers. If you pay your son's or daughter's mortgage to help them out, however, you cannot deduct the interest unless you co-signed the loan.
Is there a limit to the amount I can deduct?
Yes, your deduction is generally limited if all mortgages used to buy, construct, or improve your first home (and second home if applicable) total more than $1 million ($500, 000 if you use married filing separately status).
You can also generally deduct interest on home equity debt of up to $100, 000 ($50, 000 if you're married and file separately) regardless of how you use the loan proceeds.
Share this article
Related Posts