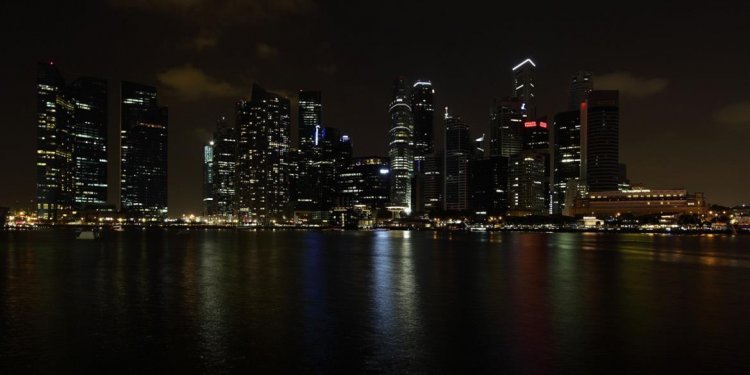 International Property Loans

Before buying property overseas, it pays to familiarize oneself with international mortgage products, the options available and the processes involved.
Mortgage Characteristics
"Mortgage products themselves are standard in all countries, " says Sergei Millian, CEO of Millian Group Inc., an Atlanta-based international real estate services firm with offices in Azerbaijan, Belarus, Bulgaria, China, Jordan and Russia. "However, the terms that dictate how the interest rate is determined, how the loan is amortized, its final maturity, and the options for and requirements of the lender and borrower can differ from country to country."
Following are ingredients that commonly vary in mortgage recipes abroad:
"The greater the competition, the greater the choice of product and rate."
— Miranda John, international manager at SPF Private Clients
· Interest type: Generally, mortgages carry one of several types of interest rates. Fixed interest remains unchanged for the duration of the loan; rollover interest starts with a fixed interest rate, then transitions to a variable rate; and adjustable interest rates fluctuate periodically for the term of the loan.
Fixed-rate mortgages dominate in the U.S.; variable-rate mortgages in Australia, Ireland, Korea and the U.K.; and rollover mortgages in Canada, Germany and the Netherlands, Millian says.
· Amortization and term: In most countries, loan terms typically range between 20 and 40 years. But, longer-term mortgages exist in several countries, including Spain and France, where loan maturity can reach up to 50 years, and Japan and Switzerland, where some lenders offer 100-year mortgages for intergenerational borrowers.
· Restrictions: Many countries impose certain restrictions on mortgage loans, a common one being age. "Most retail banks in Europe, for example, require life assurance and as most companies will not offer cover past the age of 70, this limits the term of the mortgage, " says Miranda John, international manager at London-based mortgage broker SPF Private Clients.
Share this article
Related Posts