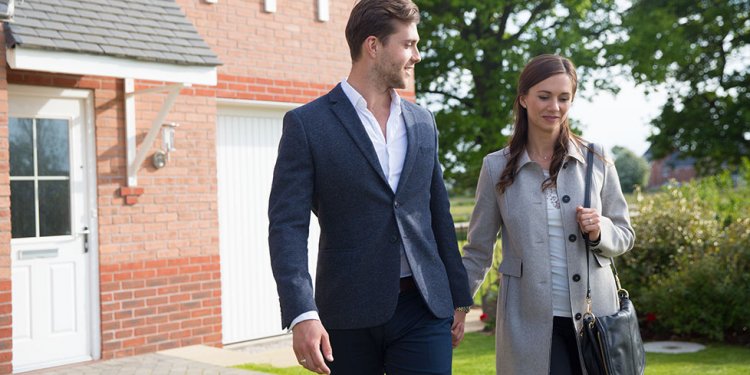 Help to Buy a home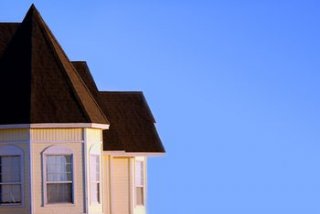 Homeownership is still possible with poor credit.
Bad credit does not automatically preclude you from obtaining a home loan. Also, bad credit does not automatically require you to pay a significant down payment up front in order to buy a home. Although credit availability and underwriting standards for most lenders are strict, there are options available to those who experienced financial hardship and had no choice but to face a foreclosure or a bankruptcy in the recent past. The federal government has created mortgage programs to help stabilize the housing market and help downtrodden homeowners get back on their feet.
Collect all documentation regarding your income and financial status. Your goal is to convince lenders that despite your poor credit history, you are now financially prepared to handle a mortgage. Prepare your most recent tax returns, pay stubs, bank statements and W-2s. Provide evidence of a stable and reliable employment record as well as a financial worksheet summarizing your monthly expenses. If you have any assets of value such as stock and bond investments, make sure to include those in your portfolio. Lenders will also want to know of any existing liabilities you may have, such as student loans and car payments. Doing your own background check by collecting your financial information will also help you analyze whether you have the capacity to afford a new mortgage.
Find a cosigner. Getting a cosigner will help improve your chances of approval for a home loan. A cosigner may also help you negotiate better loan terms, such as a lower interest rate. However, because a cosigner is essentially a co-borrower on the loan, the mortgage will appear on both of your credit reports. In the event that you default on the loan, the cosigner will be held liable for the outstanding balance.
Apply for an FHA loan. An FHA loan is a mortgage insured by the federal government and administered by participating lenders. Because the underwriting standards for an FHA loan do not follow the stricter guidelines of Fannie Mae and Freddie Mac, used by conventional mortgage lenders, borrowers with a bankruptcy or foreclosure record are eligible to apply. Additionally, FHA loans require a smaller down payment compared with a conventional home loan-3.5 percent versus 20 percent. Monies used for the FHA loan down payment may be borrowed or gifted funds from relatives, charities or non-profit organizations.
Share this article
Related Posts