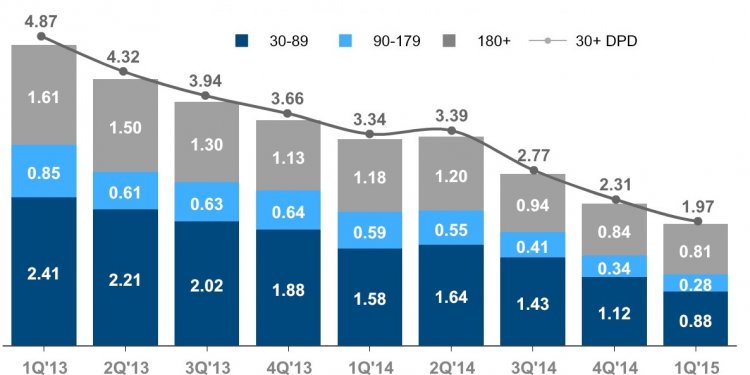 Government Guaranteed mortgage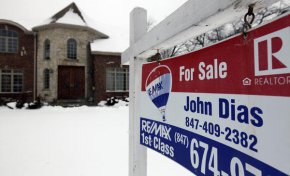 Federal guarantees have been a part of the U.S. housing finance system since… (Nam Y. Huh / Associated Press )
How should we reform our broken housing finance system? To what extent should the federal government continue to provide guarantees for mortgage financing, such as the ones it provides for Fannie Mae and Freddie Mac? With Fannie and Freddie in a federal conservator ship that has already cost taxpayers more than $140 billion, it's politically popular to suggest that the answer is "not much."
But policymakers should be wary of that consensus. Historically, government-backed mortgages are closely linked with stability in housing finance, an inoculation against the otherwise chronic cycle of boom and bust.
Federal guarantees have been a part of the U.S. housing finance system since the New Deal. Before then, mortgage markets were extremely unstable, experiencing a financial crisis every decade or so. This constant volatility was a major barrier to economic growth and the development of U.S. capital markets.
The problems in pre-New Deal private housing finance culminated in the banking crises of the early 1930s, in which roughly half of all banks failed, triggering the Depression. Policymakers at the time responded by broadly introducing federal guarantees into mortgage finance, administered through newly created institutions and programs including the Federal Housing Administration and federal deposit insurance. Several decades later, federal guarantees were introduced for the mortgage-backed securities issued by the government-sponsored enterprises Fannie Mae and Freddie Mac.
Beginning in the 1940s and continuing until the early 2000s, such federal guarantees existed for roughly 70% of all housing finance in this country. Importantly, the onset of these guarantees coincided with an unprecedented period of financial stability. From the 1940s until the 2000s, unlike in any other period in our nation's history, the U.S. did not experience a major systemic financial crisis. (The savings and loan debacle in the early 1990s was not a financial crisis, nor was it systemwide.)
Share this article
Related Posts