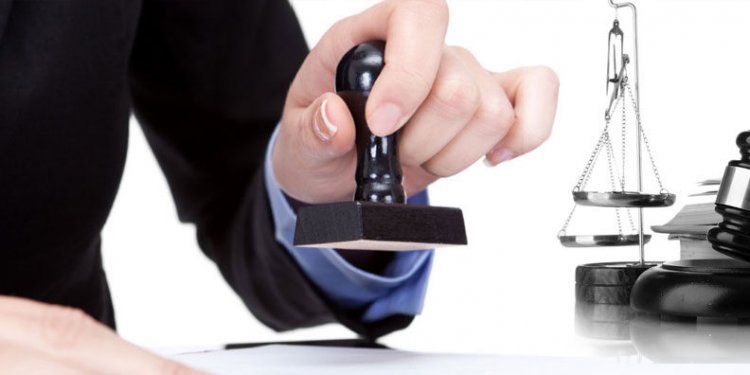 Special Mortgage Programs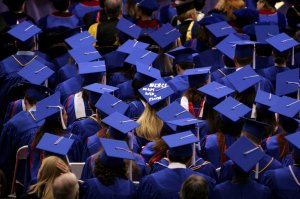 Homeownership these days is less on the radar of young people compared to previous generations, economic experts say. Mounting student loan debt has put homeownership largely out of reach for some, while others see a home as more of a burden than a badge of honor.
Now one lender is trying to get many to reconsider.
First Savings Mortgage Corp. in McLean has rolled out a program to help people who graduated from college within the past three years with a bachelors, masters, professional, doctorate or technical degree in medicine, legal, finance, engineering, education or a science to buy a primary residence.
The mortgage program offers 90 percent loan-to-value loans of $417, 000 to $2 million without requiring mortgage insurance. Both adjustable and fixed-rate loans are available.
To qualify, applicants must have a credit score of 700 or higher and make a minimum down payment of 10 percent, 5 percent of which must be their own funds. Borrowers must have a maximum debt-to-income ratio of 40 percent (meaning the minimum monthly payments on debt can't exceed 40 percent of their gross monthly pay) and cash reserves of six to 18 months of mortgage payments including principal, interest, taxes and insurance.
That may be a tall order for recent college graduates who still may be trying to establish themselves in a career. We asked Gregg Busch, first vice president of First Savings Mortgage Corp., whether it was likely many young people would qualify given that outstanding student loan debt in the nation has doubled in the past few years to nearly $1 trillion. Moreover, new data from the Federal Reserve Bank of St. Louis shows that the delinquency rate rose to 17 percent from 11 percent a decade ago.
"We feel things have come around — jobs have improved and companies are hiring, " Busch said.
Busch acknowledged the Graduate Loan Program is not for everyone. He offered this example to explain who would be the best candidates for it: One of his clients, he said, graduated from law school a few years ago with $150, 000 in student debt. But she earns $165, 000 and is getting a gift of 5 percent toward her down payment from her parents.
The client's student loan payments "are very low, " he said, so she was able to save up a down payment. The program, he said, probably isn't for young people in low salary jobs. "It's so hard to afford anything in the city, " he said.
For the moment, Busch says the program is only available in the Washington region, but the plan is to expand it to other locations once their real estate markets show as much stability as this area.
For more information, visit www.greggbusch.com or call 703-883-9580.
Michele Lerner is a freelance writer. To pass on a tip or news item, contact us at realestate@washpost.com and put "Town Square" in the subject line.
See also:
Share this article
Related Posts