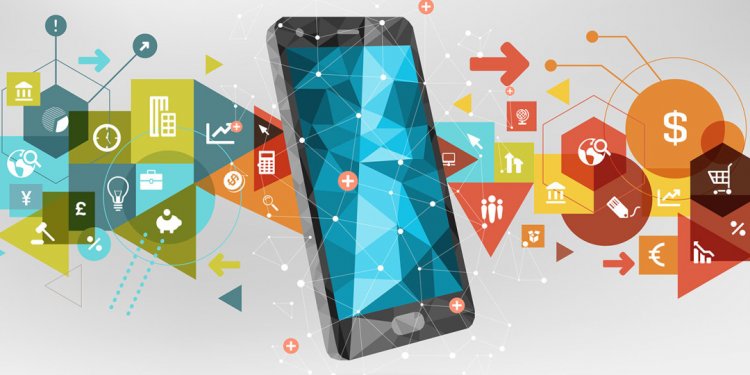 Mortgages Usage

When you need cash for a major expense, a cash-out refinance lets you use your home's value as a piggy bank. Cash-out refinances are useful in certain situations, but lending experts caution that tapping into your home's equity to pay off short-term debts can be a slippery slope if you don't have the right discipline.
When you perform a cash-out refinance, you take out a new loan for an amount greater than your current mortgage balance. You'll use part of this loan to pay off your mortgage, and you'll receive the rest in cash at closing. You can use the remaining money for whatever you want: home improvements, medical bills, college tuition, credit card bills or large purchases.
Lax lending practices and astronomical home values pushed cash-out refinancing to its peak in 2006, when homeowners cashed out $320.5 billion in total home equity volume, according to Freddie Mac's Cash-Out Refinance Report. Since the 2007 housing downturn, however, plummeting home values and stricter borrowing requirements resulted in a decline of cash-out refinance loans — until now.
With property values on the rise in many metro markets and mortgage rates dipping, cash-out refinancing is making a comeback. An estimated $30.6 billion in home equity was cashed out by the end of the third quarter of 2015, Freddie Mac reported.
Cash-out refinancing may be on the rise, but because it can be risky, it's important to ensure that you're doing it for the right reasons. Let's take a look at some good, and some not-so-good, uses for money from a cash-out refinance.
Spend it on home improvements
Let's say you want to finish a basement or upgrade an outdated kitchen or bathroom. The upfront expenses are costly, but the value that you'll add to your home can make improvements a good investment, says mortgage advisor Casey Fleming, author of "The Loan Guide: How to Get the Best Possible Mortgage."
Keep in mind that not all upgrades will give you a strong return on your money. Adding a new bathroom, updating flooring, or remodeling an outdated kitchen, for example, will likely boost the value of your home and help you rebuild your equity. Adding a deck or undertaking a high-end basement remodel may not.
Be careful with revolving debt
Sure, a cash-out refinance might result in a lower interest rate than your current mortgage, and can help you pay off your credit card balances. What you're really doing, though, is lengthening the time frame to pay off the revolving debt — often to 30 years — which means you'll pay interest for a longer time, Fleming says. Perhaps even more problematic: You'll land yourself back into a tight spot if you run up your credit cards as soon as you pay them off.
The key to making cash-out refinancing work in your favor is discipline. If you're conscientious about your spending and can curb credit card usage, then it can make financial sense to roll existing revolving debt into a cash-out loan, says Michael Mullin, branch manager of First Priority Financial in Bend, Oregon.
Never use a cash-out refinance for short-term wants
Eying a shiny new Lexus or envisioning yourself lounging on a beach in Bali? Those are nice dreams, but you shouldn't use your home as collateral to help pay for them.
Consider this: Cash-out refinancing entails long-term interest payments, thousands of dollars in closing fees and perhaps mortgage insurance (if you have less than 20% equity in your home when all is said and done). If your income and savings can't cover a new car or vacation, and you borrow to fund them, you'll overpay dramatically for short-lived enjoyment.
If you're consistently spending beyond your means, using a cash-out refinance is like putting a Band-Aid on a much deeper wound, experts say. And if you lose your job or face another life emergency, and can't make your mortgage payments, you could lose your house and damage your credit. Is that dream vacation or the new car really worth that kind of risk? Probably not.
Share this article
Related Posts