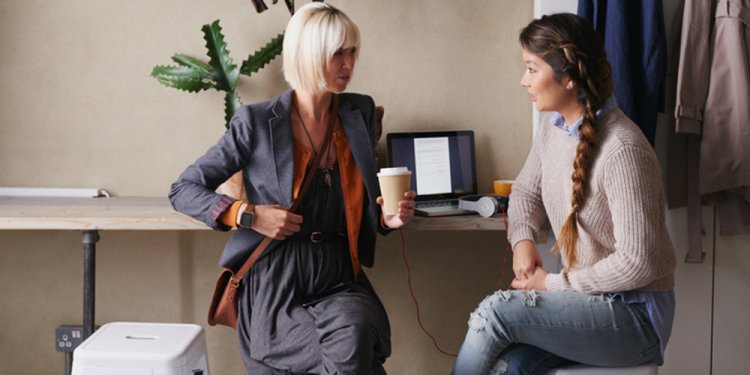 Mortgage 5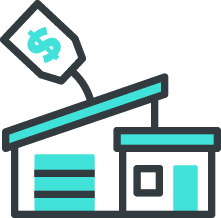 Mortgage applications increase, driven by refinance activity
Eager to take advantage of low mortgage rates, existing homeowners helped boost mortgage applications by 2.9% from one week earlier, according to data from the Mortgage Bankers Association's Weekly Mortgage Applications Survey for the week ending Sept. 30.
Refinance applications increased 5% from the previous week, while purchase applications fell by 0.1% in the same time frame. The unadjusted purchase index dipped 0.2% compared with the previous week and was 14% lower than the same week one year ago.
The refinance share of mortgage activity increased to 63.8% of total applications from 62.7% the week before. As mortgage rates continue to stay below 4%, it seems more homeowners are refinancing and staying put instead of looking to trade up to another home.
This trend in increased mortgage refinance applications mirrors findings from the Urban Institute. In 2001, there were 1.8 million repeat homebuyers in the U.S. housing market. Though their numbers declined until 2008, there were always at least 1 million each year, the institute's data show. In 2009, in the midst of the housing downturn, there were nearly 700, 000 repeat homebuyers. By 2015, there were over 900, 000 repeat buyers in the market — half the amount in 2001.
NerdWallet daily mortgage rates are an average of the published APR with the lowest points for each loan term offered by a sampling of major national lenders. Annual percentage rate quotes reflect an interest rate plus points, fees and other expenses, providing the most accurate view of the costs a borrower might pay.
More from NerdWallet
Share this article
Related Posts