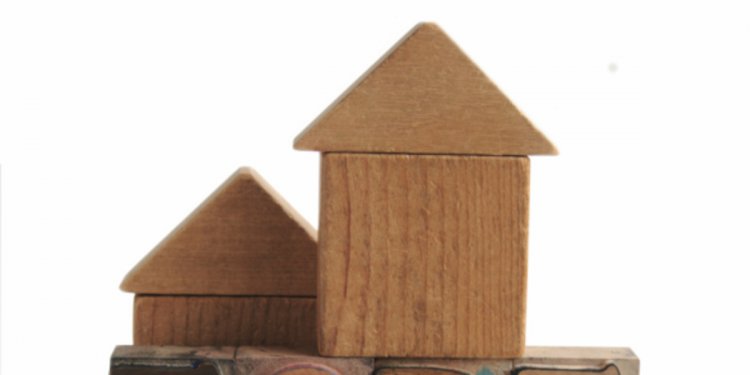 Different Mortgage loan types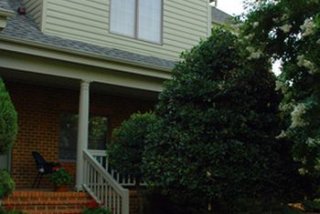 FHA and conventional mortgages are two distinctly different types of loans.
Understanding the difference between FHA and conventional loans can help you avoid unnecessary time and expense when you try to qualify for a mortgage. FHA, or the Federal Housing Administration, insures or "backs" loans within certain parameters and through certain lenders. A conventional mortgage is not backed by any federal agency, and you can obtain one from just about any lender, such as a mortgage company or a bank.
Qualifications
The FHA uses a credit score of 620 to determine whether you can qualify automatically for a loan, but a credit score below 620 does not disqualify you, as it might with a conventional mortgage. In addition, you can qualify for FHA loans one year after Chapter 13 bankruptcy, two years after Chapter 7 and three years after a foreclosure. With a conventional mortgage, you may have to wait two to four years or more after these events to qualify.
Down Payments
FHA loans require a lower down payment, typically between 3.5 percent and 4 percent of the purchase price. Conventional loans require higher down payments, which can range anywhere between 10 percent and 30 percent of the purchase price. The conventional down payment percentage may also vary based on the type of property, such as whether you are buying a single-family home or a condo. The FHA will allow you to accept a "gift" of money as a down payment, but conventional mortgage lenders usually will not.
Mortgage Insurance
Mortgage insurance helps the lender recoup some of its loss if you default on the loan. FHA mortgage insurance is charged both as a fee at closing as well as each month as part of your regular loan payment. You might also have to pay for mortgage insurance on a conventional loan, but many policies carry a monthly premium instead of the upfront charge. If you make a down payment of 20 percent or more on a conventional loan, you generally will not be required to carry mortgage insurance.
Loan Limits
The FHA sets limits on mortgage amounts by county, meaning that areas with higher real estate prices will have higher FHA loan limits. If you want to buy a home that is above the FHA limit in your area, you will either have to make a larger down payment or try to qualify for a conventional mortgage. In general, conventional mortgage lenders do not place limits on the amount they will lend.
Loan Types
FHA mortgages are typically 30-year mortgages, in which each payment consists of money toward the principal amount, interest, real estate taxes and mortgage insurance. Conventional mortgage lenders offer some flexibility in the type of loan you can obtain. For example, a conventional lender may be able to offer you an adjustable-rate mortgage, in which your interest rate is lower for a set period at the beginning of the loan, and higher after that period ends.
Share this article
FAQ
How to get the best mortgage rates - Quora
I agree with Michael Cheng. If you have a great credit score, stable, verifiable income, verifiable cash on hand or assets, you are a dream client. By comparison shopping, you will be able to obtain a Loan Estimate from at least three different types of lenders: Talk with the mortgage department of where you currently bank. You already have a banking relationship with them. This is a good place to start. Next, apply with a local, licensed non-bank mortgage lender. Somebody located in the town in which you live. Last, apply with a local mortgage broker.
Related Posts