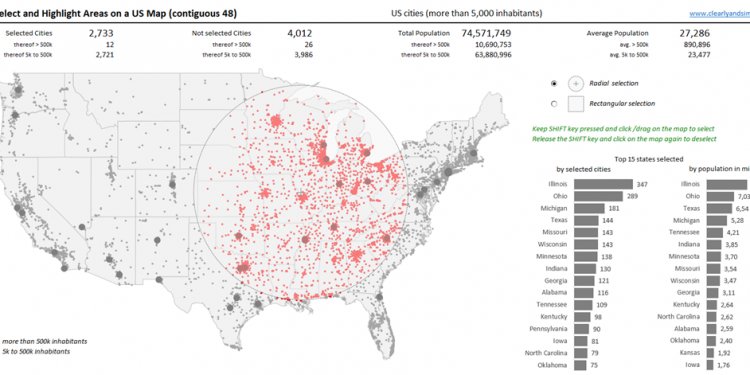 Excel USA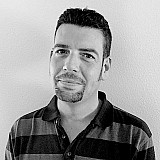 The day began with Kirkwood starting ninth on the grid for the Progression Race and needing to finish among the top six to move on. The 18-year-old from Jupiter, Fla., was in the lead before the end of the opening lap and was never challenged. He was in action again little more than an hour later for the Last Chance Race in which he lined up 31st and needed to finish among the top six to qualify for the Semi Final. Again he shot through the field to finish third, while in the Semi itself, he started 29th and finished 12th, comfortably meeting the requirements to reach the Grand Final.
Askew started the other Semi Final from pole position by virtue of a Heat Race victory yesterday and this Semi featured a no-holds-barred six-car battle in the closing stages between Askew, three-time Walter Hayes Trophy winner Joey Foster, Michael Moyers, Cliff Dempsey Racing teammate and Team Canada Scholarship representative Parker Thompson (who finished second in this year's USF2000 Championship), regular front-runner Luke Williams and former British Formula Ford champion Richard Tarling.
Askew entered the final lap in third place but timed his move to perfection, went around the outside under braking for Brooklands and held on to win from Moyers by 0.097sec. Foster and Thompson also were close behind in third and fourth.
The task facing Askew and Kirkwood was even more difficult for the 15-lap Grand Final following a heavy shower of rain soon after the Semi Finals had been completed. Askew lined up second on the grid, with Kirkwood back in 23rd.
Murray, who already this year has claimed the British FF1600 Championship and the Formula Ford Festival, made use of his wet-weather experience to edge out Askew at the start, while Kirkwood somehow fought from 23rd to 11th in just the opening lap of the 1.639-mile circuit. Murray quickly made his escape at the front of the pack to score a clear victory, but while Askew initially came under pressure from Foster he was eventually able to pull well clear to clinch second.
Kirkwood's progress continued apace, reaching fifth by Lap 10, and even reached third place on the penultimate lap, only to be overtaken by veteran Josh Fisher on the final lap.
"These have been the best three weeks of my life, " said Askew after being presented his runner-up trophy by three-time Formula 1 world champion Sir Jackie Stewart. "I'm so thankful for the opportunity and what [Team USA Scholarship founder] Jeremy Shaw stands for – being the support of young American drivers who work extremely hard to work their way to the top.
"The race today was very tense. The conditions were unlike anything I've ever experienced before, so I had to adapt from the lights going out. I stayed in second from start to finish and tried to keep it on track for the last few laps to bring home a very memorable result. With five podiums out of six races here in England, I am definitely going home with a smile on my face.
Kirkwood added: "I'm happy with the result, especially compared to how it was looking yesterday."
Said Shaw: "I couldn't be happier with the performance of both of our boys and that of Cliff Dempsey Racing. I'm told they did a fabulous job of representing their country and the scholarship program in last night's Silverstone Club drivers' forum and they have driven magnificently both in the Formula Ford Festival and the Walter Hayes Trophy.
"If they can continue to create opportunities for themselves, there's no doubt these two young men have extremely bright futures ahead of them.
Share this article
Related Posts