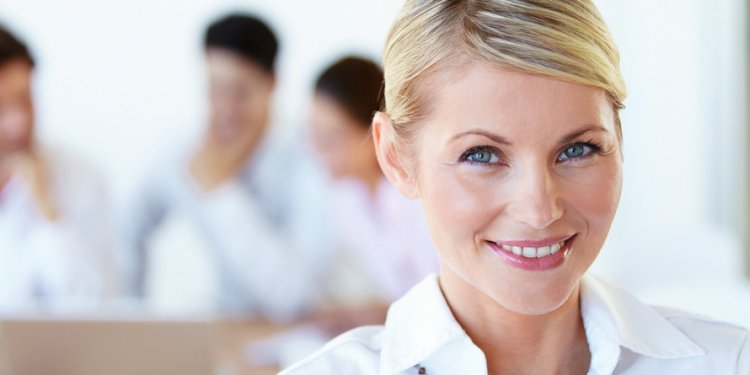 Alaska Loan
AHFC provides renovation options covering three possible scenarios:
Purchase Renovation
Renovations in conjunction with a purchase
Second for Renovation
Improvements to a home you already own
Up to $100, 000 w/alternative evaluation
Up to $312, 750 w/appraisal
Refinance Renovation
Incorporates renovations into a new loan.
Who is Eligible?
Alaska residents
Eligible Properties
Owner-occupied single-family residences, duplexes, triplexes, fourplexes, condominium units or Type I manufactured homes may be eligible under all three renovation options.
Rural non-owner occupied duplexes, triplexes and fourplexes are eligible under the purchase renovation or refinance renovation option only.
Loan to Value (LTV)
LTV is based on the 'as-completed" appraised value. Appraisal must address the planned renovation with estimated market value of the home after the renovations are completed.
Escrows for Completion
50% of the total loan amount, or $50, 000, whichever is LESS. A 10% contingency is required for cost overruns. Unused escrow funds are applied to the principal. The term of the escrow may not exceed 180 days. A final inspection is required.
Appraisal
Both an "as-is" and "as-complete" appraisal is required. Appraisals must clearly discuss the existing property, renovations proposed and include a discussion of materials used.
Additional Considerations
Renovations must comply with state laws regarding contractor licensing & minimum construction standards.
Any addition (new construction) to a property where the original construction began on or after 1/1/92 (energy) or 7/1/92 (inspections) is subject to thermal standards and mandatory inspections. Engineer's evaluation may be required.
If an addition is being added to a home built prior to 1992, an engineer's evaluation or home inspection may be required.
Additions must comply with lot setbacks and not create any encroachment(s).
Approved Lenders
To begin, contact an AHFC approved lender to help identify the right option for you.
Why renovate?
May increase your home's value
Increase energy efficiency
Incorporate universal design principals to "age-in-place"
Improves Alaska's aging housing stock
Purchase Renovation Example
Purchase Price:
$225, 000
"As-Is" Appraisal:
"After" Appraisal:
$260, 000
Maximum loan: (95% of final appraised value)
$247, 000
Total of repairs: (cabinets, accessibility, flooring, etc.)
$ 27, 500
Contingency @ 10%:
$ +2, 750
Total:
$ 30, 250
Renovation Loan Amount: (95% of original purchase price)
$213, 750
Renovations & Contingency:
$+30, 250
Final Total:
$244, 000*
Share this article
Related Posts