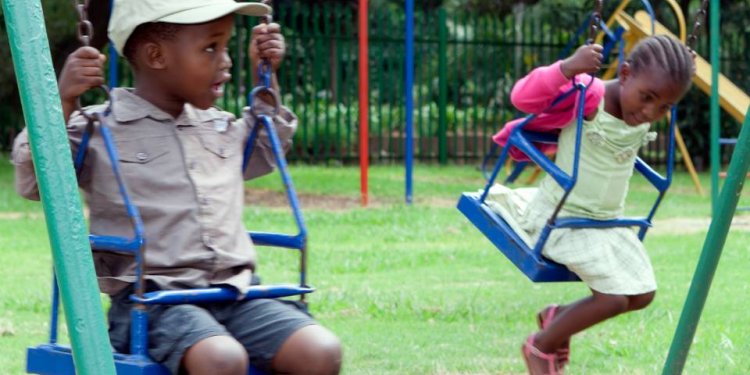 Loan Procedures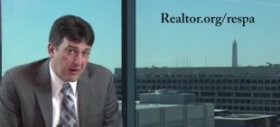 The days of filling out the HUD-1 settlement form and getting a Good Faith Estimate (GFE) from the lender are winding down. On August 1, those two forms are going away. The Truth in Lending Act (TILA) disclosure form is going away, too. Replacing them are two new forms: the Closing Disclosure and the Loan Estimate. You can familiarize yourself with these new forms on the website of the Consumer Financial Protection Bureau (CFPB), which has taken over administration of the Real Estate Settlement Procedures Act (RESPA) from HUD. Just go to CFPB.gov and type in the name of the forms in the search box.
There are also new rules for the closing procedure. One rule requires all forms to be ready three days prior to closing. NAR is recommending you actually get everything ready seven days prior to closing, so when you go into the three-day period, you don't have to make any changes. Because making changes as the clock winds down comes with a cumbersome set of hurdles.
What this means is, you and the other settlement service providers, including the lender and title agent, are under the gun to get everything squared away earlier than you have to today. And the buyers and sellers have to be cooperative as well, because if last-minute changes are made, a new three-day waiting period kicks in, at least in some cases.
The good news is, you have until October 3 to get familiar with the new forms and learn about the new closing procedures, and NAR is hosting a series of webinars on the topic. To learn when the next one is, go to
The video above, with Ken Trepeta of NAR Government Affairs, provides a concise overview of what to expect and also shares some tips on how to decrease the likelihood of snags in this new environment.
Share this article
Related Posts