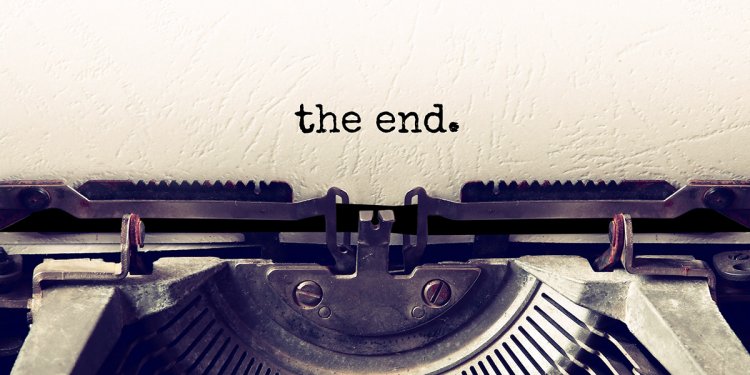 Government Home Loan refinancing Program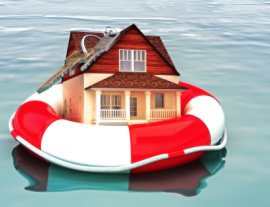 If you're not familiar with the Home Affordable Refinance Program, also known as HARP, it's a government program that started in March 2009 that allows homeowners to refinance who may have run into some roadblocks due to the decreased value of their home. If your home is underwater, as in you owe more than your home is worth (aka negative equity), and you're current on your mortgage payments, you could be eligible to refinance up to twice your home's value. Now, because that sounds so great, many doubt HARP is legitimate or that it could work for them. While there are requirements you have to meet to qualify, many have misconceptions about HARP that are misguided or completely false. Here are two of the biggest misconceptions about this potentially money-saving program.
Myth: HARP Will Give Me High Closing Costs
Many people are reluctant to consider HARP because of assumed high closing costs, especially if they're refinancing into a 30-year fixed-rate loan. This makes total sense to many people: If you're underwater on your property in the first place, the last thing you want to do is add brand new, large closing costs to the financial deficit you already have on paper. However, HARP doesn't require a borrower to go into a 30-year loan, and your closing costs can be rolled into your monthly payments instead of a lump sum. So on top of refinancing when underwater, you have the chance to change up your loan agreement if you need to, and avoid a lump payment. You can also net your escrow on top of this when switching to HARP, lowering the closing costs even more.
Myth: You Can't Trust HARP Lenders
Many people got the impression that HARP had to be a scam considering how many lenders were stressing it at the beginning of the year; again it seemed too good to be true, especially if everyone is saying, "Dive in! The water's great" all at once. This is because of the original deadline set up by the government: December 31, 2013. Many mortgage companies pushed HARP very hard at the beginning of the year knowing the deadline was approaching, but just a few months ago the deadline for HARP was extended to December 31, 2015. The good news is the program is available for another two years. Unfortunately, the validity of the program suffered when everyone began pushing it at the same time. Don't let the media blitz cast doubts on this program, it's helped others and it could help you too.
Fannie Mae has gone on the record regarding HARP, saying "Homeowners are saving over $250 a month on average." Fannie Mae also noted that, "Average actual monthly payment savings based on total 2012 Fannie Mae HARP mortgage volume. Your monthly savings may vary based on the specific terms of the loan selected, the interest rate, APR and other factors. All loans subject to credit approval."
Share this article
Related Posts