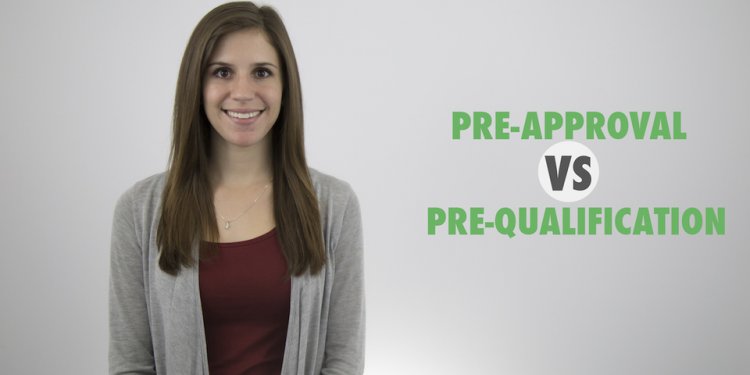 Steps in Mortgage Process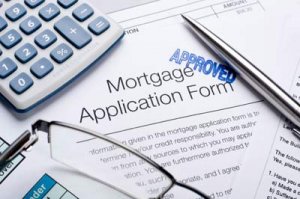 1. Get Prequalified or Preapproved
Getting preapproved is typically the first step in the home buying process. Selecting a lender to get preapproved will allow you to know exactly how much you can afford and what the bank is willing to loan you. Rockford has partnered with several lending institutions to make this process as quick and easy as promised. You do not necessarily have to stay with the same lender that gave you your pre-approval although the majority do. If in fact you do switch, there is no guarantee your terms will be the same.
Documents to have on hand to give to your Mortgage Professional
Copies of the 2 most recent pay stubs for all borrowers.
Copies of the 2 most recent W-2 forms for all borrowers.
Copy of driver's license.
Copy of 2 most recent months bank statements for all accounts.
Letter of explanation if debit is an issue.
Fee for credit report.
2 year employment history.
Most recent 401(k) and/or retirement account statement.
Copies of the 2 most recent federal tax returns.
Other Documents Needed if First Time Homebuyer
You should specify upfront if you are a first time homebuyer as there may be tax savings through the Federal Government available.
Copy of 1st Time Homebuyer Certificate (If applicable)
Other Documents Needed if Self Employed
Copies of 1040 forms corporate and individual
Miscellaneous Documents (If Applicable)
Copy of divorce decree, separation statement for alimony or child support.
Copy of bankruptcy discharge papers with itemized list showing what creditors were included in bankruptcy.
Rental information.
2. Finding Your Dream Home
You may use the tools Rockford provides you to find your dream home. Rockford offers a variety of floor plans in various neighborhoods around Central Ohio. You may also bring in a 3rd party like a Realtor to help you with your search. Contact any of Rockford's Sales Associates at their models today!
3. Dream Home Found
Once you have found your dream home, the next step is to go into contract with your builder. Having your pre-approved letter is important here and make sure to get a copy of the contract for your mortgage company to close your loan. Rockford's professional Sales Associate's will walk you through this process.
4. Submit a Mortgage Application
Begin by filling out the mortgage application from your lender. This can typically be done online in today's modern world. There is a lot of information that you'll need to provide on your application including all the information listed in step 1 of this page.
5. Closing
Now that you have completed your loan application and been approved and once you've contract with your homebuilder, your home is being constructed. Once the home is complete in the next 120 to 160 days, it is time close your dream home! You will receive a few documents when your application is complete including:
A Truth in Lending Disclosure: This document will provide information about the loan like annual percentage rate, finance charges, total mortgage amount, total payments, payment charges, prepayment penalty, and late payment charges.
Good Faith Estimate of Closing Costs: This document will give you an idea of how much your closing costs should be. Typically this is 1% of the total purchase price of the home. Closing costs include the application fee, points, appraisal and credit report fee's, closing and settlement fee's.
Be prepared to pay the remaining closing costs and down payment the day of the closing. Typically you must pay those items in the form of a Certified or Cashier's check to ensure payment.
Share this article
Related Posts