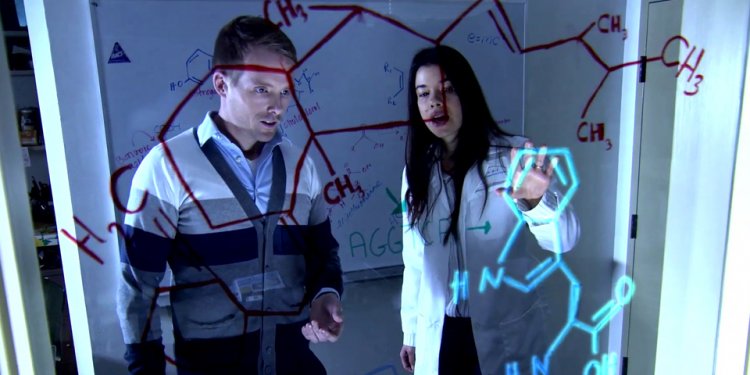 Different types of House loans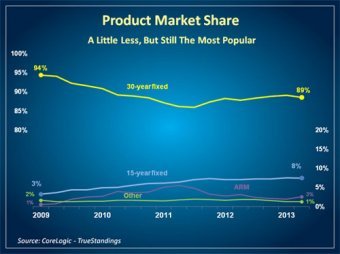 Mortgages and home equity loans are two different types of loans you can take out on your home. A first mortgage is the original loan that you take out to purchase your home. You may choose to take out a second mortgage in order to cover a part of buying your home or refinance to cash out some of the equity of your home. It is important to understand the differences between a mortgage and a home equity loan before you decide which loan you should use. Both types of loans have the same tax benefit since you can deduct the interest on each.
Mortgages
Adjustable rates and fixed rates are the most common types of mortgages. Over 90% of US mortgages are fixed rate loans. A second mortgage works the same as a first mortgage, allowing a borrower to take out a lump sum of money and then make monthly payments to pay it back. You can use the second mortgage to make repairs on your house, to consolidate your bills, or to help with the down payment on the first mortgage to avoid needing to pay PMI.
The major downside of taking out a mortgage is that it does put your home at risk if you fail to make payments. You may want to look into other options if you want to consolidate your debt. Some people choose to refinance their original mortgage to cash out their equity and to avoid two mortgage payments. When they refinance, they cash out the equity or take out more than they still owe on the loan. Like a traditional mortgage, refinancing has set monthly payments and a term that shows when you will have the loan paid off.
Home Equity Lines of Credit
Home equity loans work differently than traditional loans, acting as a line of credit. This means that the bank will approve to borrow up to a certain amount of your home, but your equity in the home stands as collateral for the loan. The interest rates are lower than they would be with a credit card. Often home equity loans have a variable interest rate that will change according to market conditions.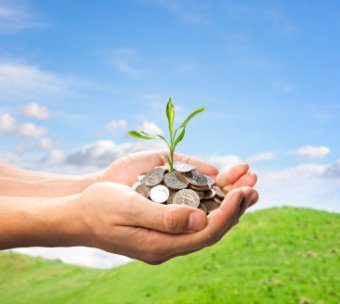 Unlike traditional mortgage loans, this does not have a set monthly payment with a term attached to it. It is more like a credit card than a traditional mortgage because it is revolving debt where you will need to make a minimum monthly payment. You can also pay down the loan and then draw out the money again to pay bills or to work on another project. Your home is at risk if you default on the loan. Many people prefer this loan because of the flexibility. You only have to take out as much as you need, which can save you money in interest.
Choosing the Best Option for You
Since there are so many different types of mortgage loans, it can be difficult to choose the best loan for your needs. If you want a set monthly payment and a definite period of time to pay off the loan, you should look primarily at home mortgage loans. This is a good option if you want to remodel, and you know exactly how much it is going to cost. A home equity loan gives you added flexibility since it is a revolving line of credit. This is a good option if you have several smaller projects you are working on and you are unsure of how much each will cost. It also gives you the opportunity to withdraw the money to cover other expenses like a wedding for your child or to help cover college expenses. Either option does put your home at risk if you default on your payments, even if you are current on your first mortgage. It is important to carefully consider your budget to make sure that you can afford the payments. Once you do this you can be confident in moving forward on either type of loan.
Share this article
FAQ
How to get the best mortgage rates - Quora
I agree with Michael Cheng. If you have a great credit score, stable, verifiable income, verifiable cash on hand or assets, you are a dream client. By comparison shopping, you will be able to obtain a Loan Estimate from at least three different types of lenders: Talk with the mortgage department of where you currently bank. You already have a banking relationship with them. This is a good place to start. Next, apply with a local, licensed non-bank mortgage lender. Somebody located in the town in which you live. Last, apply with a local mortgage broker.
Related Posts